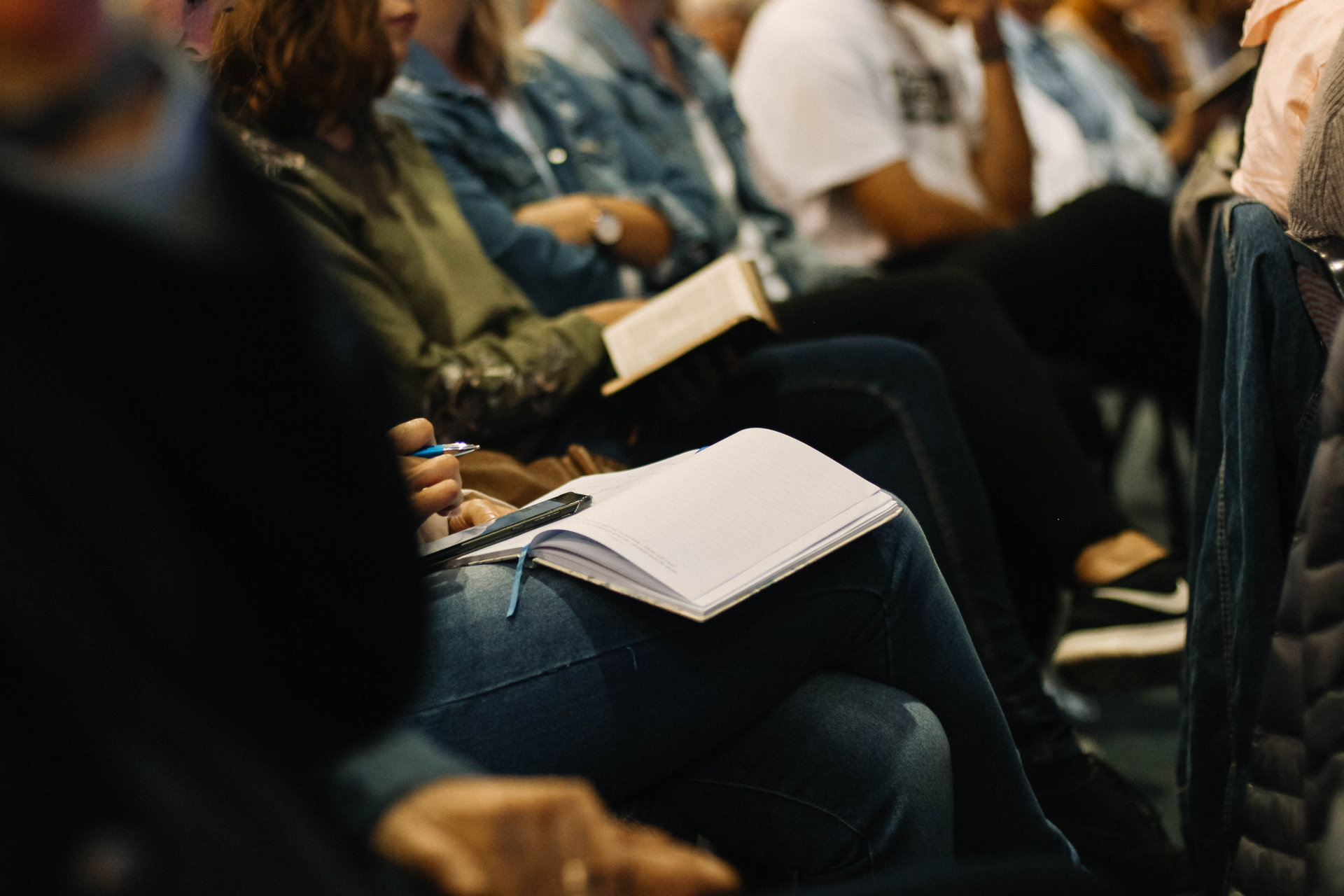 Network with your peers
and get the latest information
Axiom runs a series of webinars and events throughout the year, aimed at providing thought leadership, added value and a forum for discussion to our clients and the wider market. We also attend numerous networking events, both live and virtual, including various industry-specific events taking place each year.
We hope you can join us at some of the exciting events planned throughout the year, and we'd welcome the chance to connect with you if you're attending.
See below for a selection of the key events for your diary, and if you'd like to catch up with us at an industry event, please do let us know that you're going.
Wednesday 26 May 2021
Webinar Adapting to financial change: Are you fit for
the new reality?
Join us at an exclusive webinar on how Financial Planning Professionals are meeting the challenges of planning and forecasting in unprecedented times.
Tuesday 9 March 2021
Syntellis Performance Management Summit
Virtual Summit
Online
Join Axiom at the Syntellis Performance Mangement Summit, from 9th – 11th March 2021.
Monday 15 March 2021
BUFDG Virtual Conference 2021
Join us for a virtual conference using Hopin.
Online
Join Axiom at the British Universities Finance Directors Group Forum from 15th to 19th March, 2021.