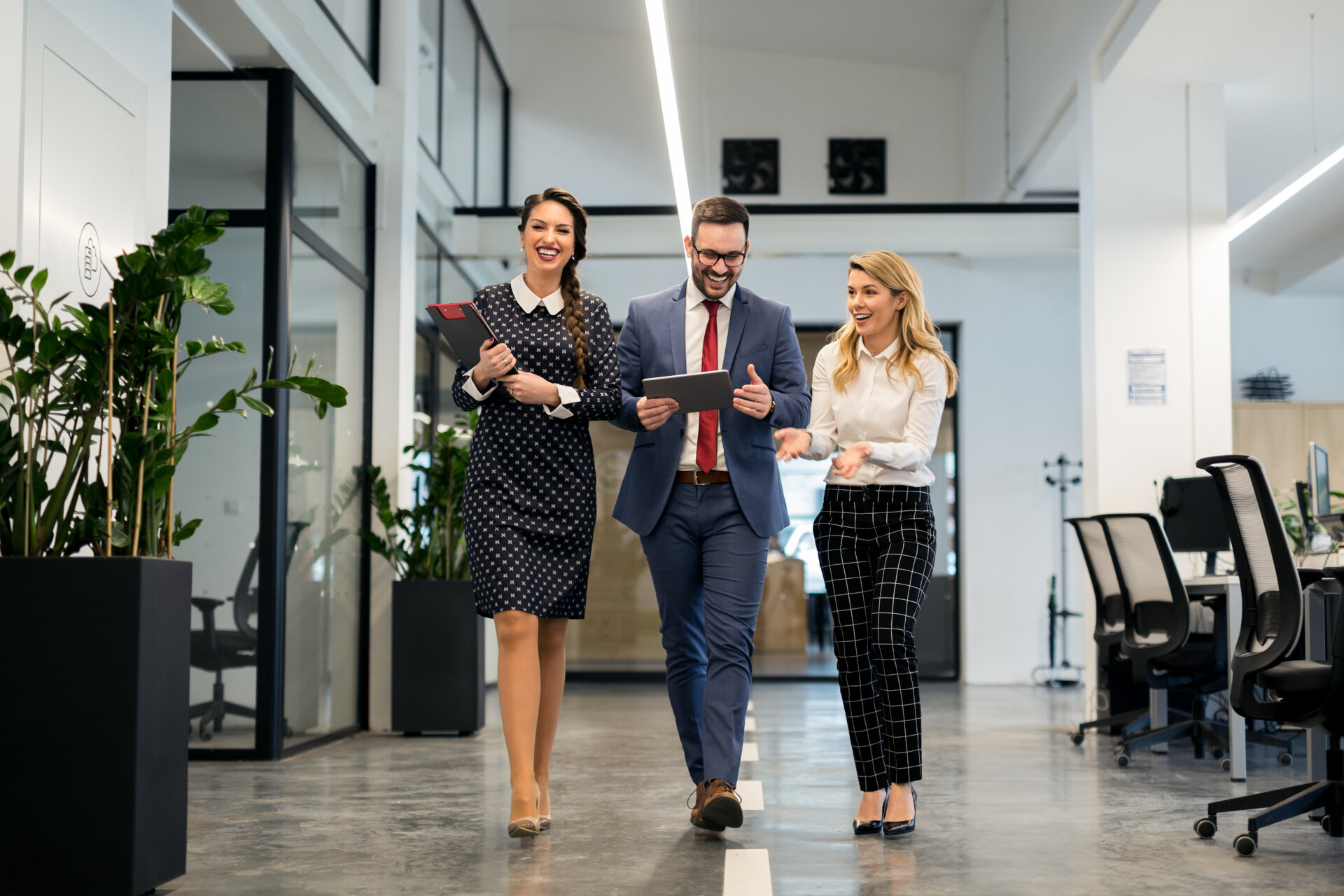 We're looking for people who
enjoy a challenge
For people at Verostone, each morning starts with exciting opportunities and challenges, as we strive to create innovative tools and services that will deliver new value to our clients.
We're always on the lookout for talented people to contribute to a fast-growing, ambitious company. Verostone is a dynamic place to work and grow, where we actively encourage people to learn new skills, push their boundaries, and have fun along the way.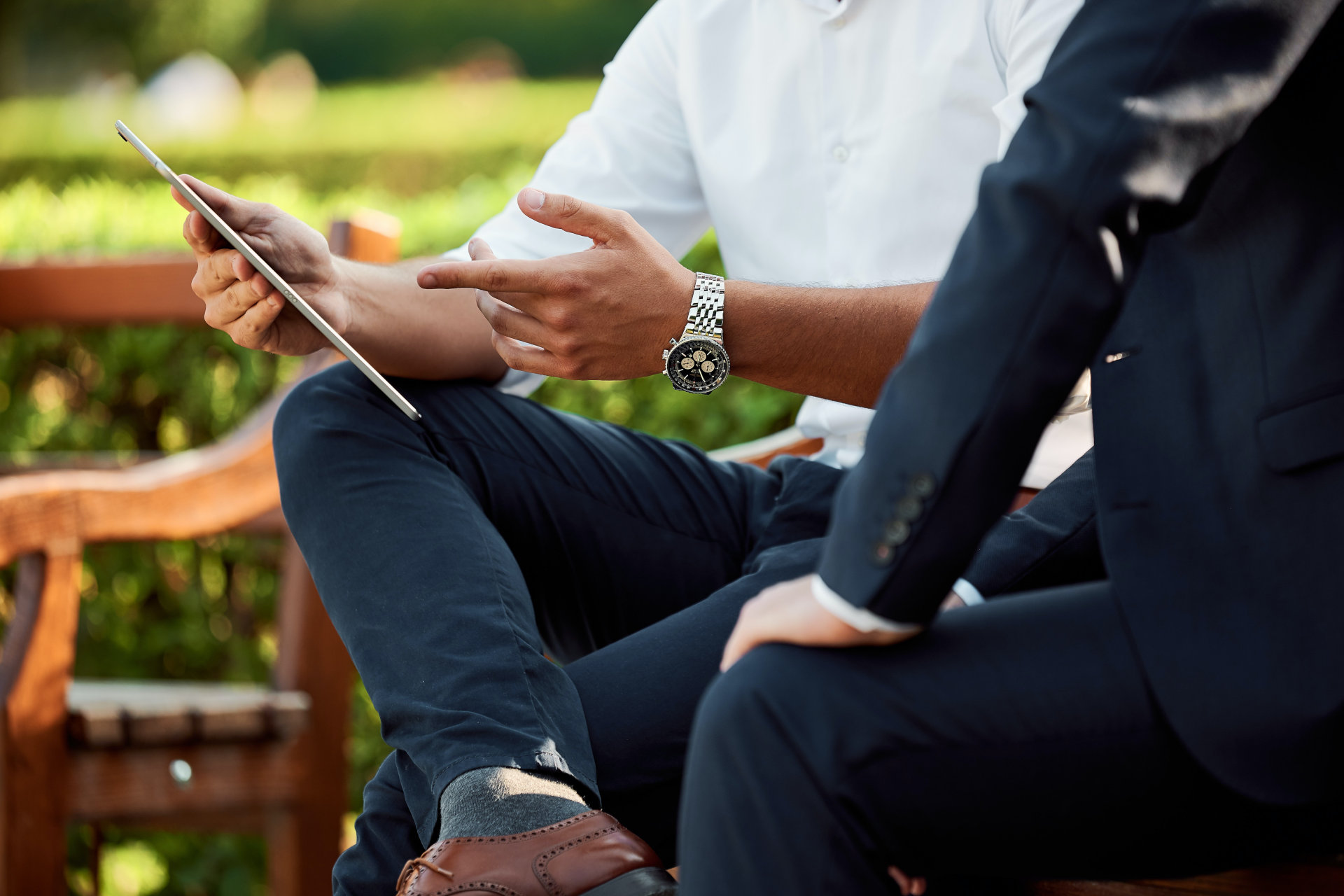 We're a close-knit team
that looks after each other
At Verostone, we take care of our people. Working with us doesn't just mean a competitive salary, with an impressive range of benefits and perks; it means joining a team of people who love to welcome new faces, who take the time to unwind every week, and whose aim is to make sure the work we do is fulfilling for each and every one of us.
If that sounds like you and you'd like to find out more, why not browse our current vacancies below.
Current Vacancies
Any roles that we're looking to fill right now can be found immediately below. But even if we aren't actively recruiting, or you can't see a role that looks like an immediate fit, we'd still like to hear from you, and you can scroll to the bottom of the page to submit your CV.
To find out more about an individual role, simply click on one of the links below.